Our Process
to integrate or harmonize the aims, practices, etc. of a group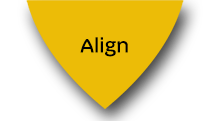 Tangible goals are realized through discussion with Subject Matter Experts in the technical and business arenas to ensure that the appropriate amount of attention is given to the correct areas.
to produce in accordance with a plan or design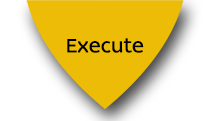 Penetration testing against targets in scope with dynamic alterations to time allotted for points of interest, status updates for critical findings, and course corrective actions where necessary.
to relate, as what has been learned by observation or investigation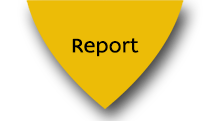 The communication of security findings at varying levels of technical appetite for a common understanding of potential impact amongst business, technical, and executive level audiences.
to make oneself available to give professional advice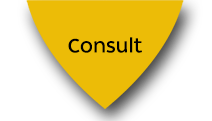 Distribution of the report to appropriate parties for the prioritization of findings. Discussion of areas requiring further explanation to ensure proper remediation and/or mitigation.